Hello. My name is Scott Harlow. Many of you may remember me from my past experience as the Service Manager at a local Subaru Dealership. During my 28 years of dedicated franchise employment, I earned the status of fully Certified Subaru Technician before being promoted to Service Manager. It was difficult leaving my co-workers and customers. Although I truly enjoyed this chapter in my life, it was time to move on.
My professional training and experience includes, but is not limited to: service management, detailed diagnostic & repair services, parts management, warranty administration & collision estimating. I started this new venture after having many friends and customers approach me asking when I would start my own shop, so they could have their car serviced, and feel confident in what they were being told, and what they were being charged.
So, in December 2007, Scotty's Country Auto became a reality.
New appearance - building upgrade.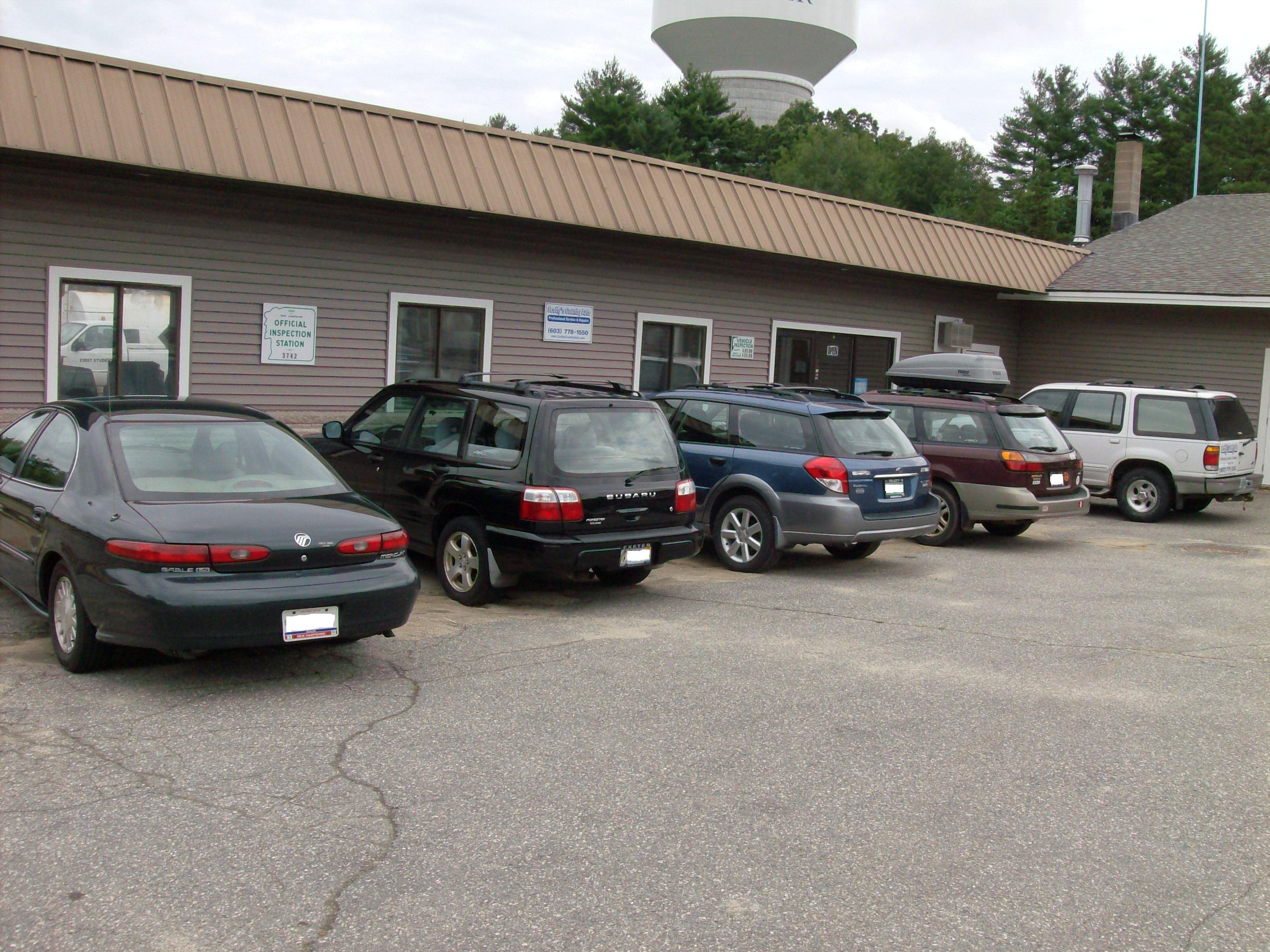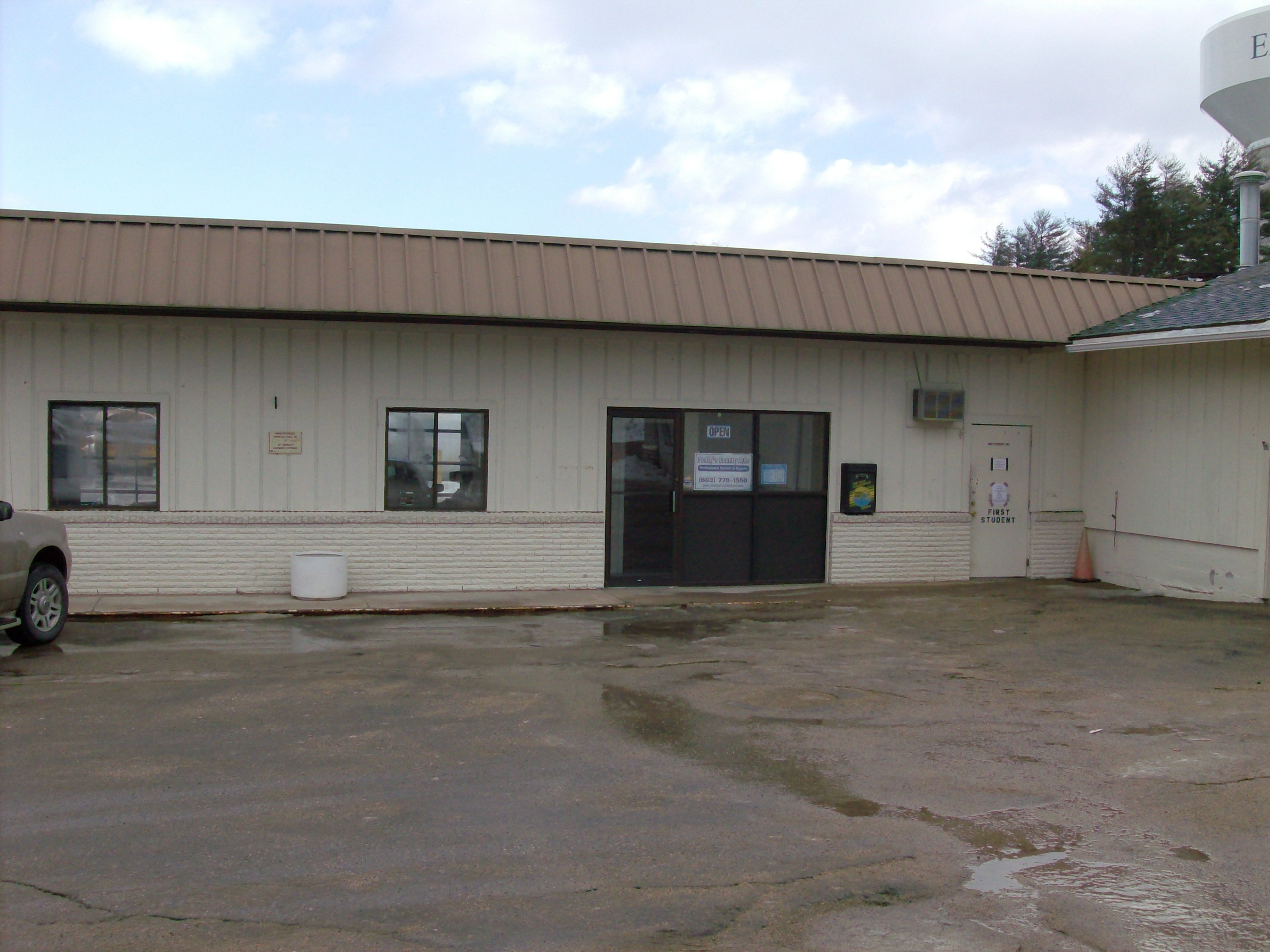 Entrance To Waiting Area & Service Department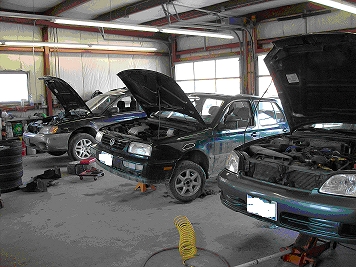 The Shop
IMPORTANT BUSINESS UPDATE
January 2, 2009
It has been a long wait, but I have phone and internet service again. The combination of the move from Winter Street last month, and the ice storm that crippled the region, seemed to be too close together for the vendor to get me back on line any sooner. I apoligize for the inconveniences of not being able to get through to me easier these past few weeks, but assure you I am in business, open, and looking forward to assisting you. Thanks. Scott
December 11,2008
Back to the beginning!?!?
Its funny how sometimes things go in a full circle.
In August 1979, I started working as a technician at 97 Epping Road, Exeter NH. At that time, Exeter Subaru occupied the premises. I stayed with the company until May 2007. During that time, we had 1 complete facility location change, (from Exeter to Stratham), had 3 new changes of ownerships, numerous personnel changes, and I still stayed committed to the customers, and to the company. I progressed from: Technician to Fully Certified Subaru Technician, to Service Advisor, to Warranty Administrator, to Service Manager, to Parts and Service Director before leaving. Now, I will be returning to 97 Epping Road in Exeter, to re-open my business, Scotty's Country Auto. I look forward to seeing everyone again. A few differences from my previous location: ample customer waiting area, 2 convenient bathrooms, non-gated parking lot, (easier after hours pick up and drop off). There's more, but you'll have to drop by and see it for yourself. I look forward to seeing you.